Houston Commercial Build-Out & Remodeling Contractor
In the commercial world, build-out is a commonly used term which is used to specify a lot of things about a certain location or building.
Each and every business relies on their own kind of jargon and commercial buildings / real estate businesses are no exception. When office buildings are rented out, they are nothing more than 4 walls and a roof. Each tenant who wants to set up an office building has to customize it according to their needs.
Taking new or existing commercial spaces and renovating or transforming the given space to fulfill the structural functions required.
Commercial Build-Out & Remodeling Services
We specialize in build outs, tenant improvements, tenant construction, retail maintenance, retail remodeling, finish-outs, build-to-suit, water damage restoration and commercial construction. Office buildings & medical centers, retail stores, restaurants, gas stations, shopping centers, malls, warehouses, car dealerships,  apartment complexes in and around Houston.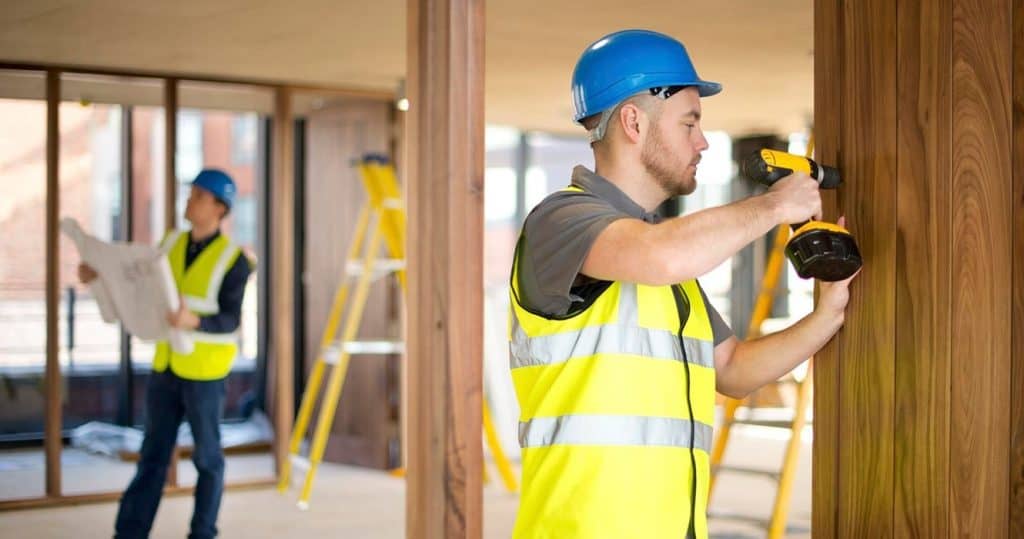 Here are a few more things that may come into question with commercial build-outs and office renovations in Houston, TX:
▪️The structural changes done to a building
▪️Addition or subtraction of walls
▪️Revisions or replacements in assemblies
Some of the commercial remodel/renovation project types we can help with:
Office Buildings
Restaurants
Retail Stores and Grocery
Industrial Buildings
Apartment Complexes
Lodging Facilities
Medical Facilities
Athletic Structures
And more services…
---
Click below to get your FREE consultation
---
Commercial Build-Outs:
Build-outs may also refer to offices' requirements to expand or revamp their building spatially or edit the internal design later on.
There is a lot of different work involved when it comes to Office renovation in Houston, TX that can include taking precise measurements of the required building, checking the structural integrity and effects of renovation and services that may be required are:
Carpentry
Electricians
Design
Workers
From the initial project design to the end-result. There are tons of different things which come into play. To complete a project efficiently and properly, there needs to be consistent supervision along with experts that know the structure, design and the work being done.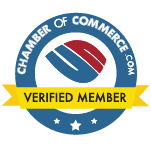 Houston General Contractors
Smooth Operation & Smooth Communication
We have a "where the customer always comes first" approach. Creating strong relationships with our customers from the very first day is what allows us to create long-term clients.
As considered to be some of the best commercial general contractors in Houston we make proper understanding of your exact resources and work in a given margin. This helps us, and the customer understand the situation better and get the job done within the given resources.
"Precise communication results in precise work".
▪️One-to-one communication between us and customer.
▪️Understanding of given resources.
▪️Communicate requirements and demands properly and precisely.
▪️Work under budget.
We believe in an open-environment communication model where there is constant and consistent communication and dialogue between us and our customers. By choosing this type of model, we make sure that there are no irregularities between the work being done in the office space and our customers' requirements / demands.
Office Renovation & Remodeling:
Office renovation is a job that requires strong communication between the working teams and the customers. Considering the fact that every single business office building has different requirements means that no two offices have the same setup.
This is why, personalization and customization to each office building is required. We're a company that take care of everything with absolute precision from the start to finish. Our services include:
Using the services of design specialists, engineers and architects to first check the structural integrity and set up a design and planning stage.
Check the development plan and figure out the most efficient use of space.
Set up aesthetic and functional methods for renovating the office space.
Customizing the space exactly how the user requires.
Commercial General Contractors In Houston Texas
We work in order to maximize the resources and present the best possible outcome. There are no compromises to quality and no decisions are taken before bringing the customers into the process. As your Houston commercial general contractor, we will work together in order to achieve your goals and visions so at the end you will see them turn into a reality.
Precision implementation and resource efficient workflow along with a personalized and customized communication and working process will allow our customers to have full say in what goes where under a structure of professional advice from our experts.
---
Ask a Question or Get a Free Quote Now!
keyboard_arrow_leftPrevious
Nextkeyboard_arrow_right