Houston House Remodeling & Renovations
House remodeling is not only a profession, it is an art form. To convert houses that we've never seen before and turn them into something that our customers will love is something we have mastered.
We specialize in total home remodeling, kitchen remodeling, bathroom remodeling, room additions, patio covers, home restoration, garage conversion and building new garages, outdoor remodeling and foundation repairs.
Here are some of the things which are included in our home remodeling services:
– Revamping the inner design of the house
– Roof tear-off and replacement along with repainting rooms, fences, and walls.
– Repairing plumbing systems along with concrete and masonry repairs.
– Upgrading rooms that may include adding luxuries or fixing in wallpapers, improved furniture etc.
– And much more…
---
Click below to get your FREE consultation & FREE estimate
---
Houston Home Remodeling Experts
Perhaps one of the most important parts of any house remodeling, in general, is the contractors and professionals that make up these services.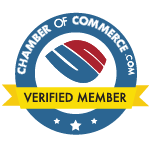 Houston General Contractors
It is important to get professionals that have years of experience and designers that know what they're working with. It all comes together perfectly when it comes to house remodeling.
Since every customer wants something different, and since every house is unique, our services are hand-crafted for every single one of our customers so that they can enjoy their house in a personalized way. Our Home Remodeling is also affordable.
Home remodeling in Houston TX
It is done in a few different stages and each one of these stages is important for the completion of the overall project. Here's what we do in our house remodeling services.
We take a look at the space we have to work with and charter everything there is that we need to work with and enhance.
Mark up a work plan for your house that includes the aforementioned chartered catalog that works best with the given space.
Knowing the space, we work with (and working according to our customer's demands) allows our designers to customize the house just how you like it.
We send in our remodeling teams and remove the required furniture and do some light landscaping inside the house where necessary and move/remove certain items there.
Complete the job with precision and do a last check through the customer's checklist and finish the job.
Custom Home Remodeling & Renovation
Some people may have a misunderstanding that affordable home remodeling and affordable remodeling services can be less of a quality comparing to more expensive ones, this is just a misconception. Affordable means it's greatly priced in order to fit within your budget and vision. Having a home remodeling done by us means you get the very best when it comes to quality and costs. Being a Houston Remodeling Company means that; we have worked on many projects in a tough market. Whether you need a custom Home Remodeling or looking for a general contractor for a residential project in Houston, this is the right place to start. Don't hesitate to give us a call or fill out the form and ask all the questions, request all the information you need and discuss everything you're planning to do,  we love to answer questions and meet new people every hour of the day.
---
Home Remodeling Cost
The cost of your Home Remodeling project in Houston should always be calculated accurately by home contractors that know what they are doing. Some contractors would overbid your project and not deliver what you need still, others may underbid it and then you discover they didn't make a sound judgement and issues start to appear. It's not about how much or if you're paying $1000 or a $500,000, it's about giving you the right estimate for your Home Remodeling Cost. Let us help you by giving you a free consultation and a 100% free estimate.
We are adamant that our services provide precision and the latest possible designs to the customer. In all honesty, our Houston Home remodeling is crafted individually for people based on their house space and budget.
We take the customer's request one by one and place it onto their house exactly how they want. If they don't want something done a certain way, however, our designers work their magic and completely revamp your house.
Get a Free Quote Now!
---
"
Gulf Remodeling is a well formed remodeling company that knows how to handle any project size, from Home Remodeling to Commercial Remodeling & construction. They're the best and I would recommend them to all my friends and family. I know they have a lot of good reviews, but I wanted my review to show what exactly they are good at. Thank you!!!
"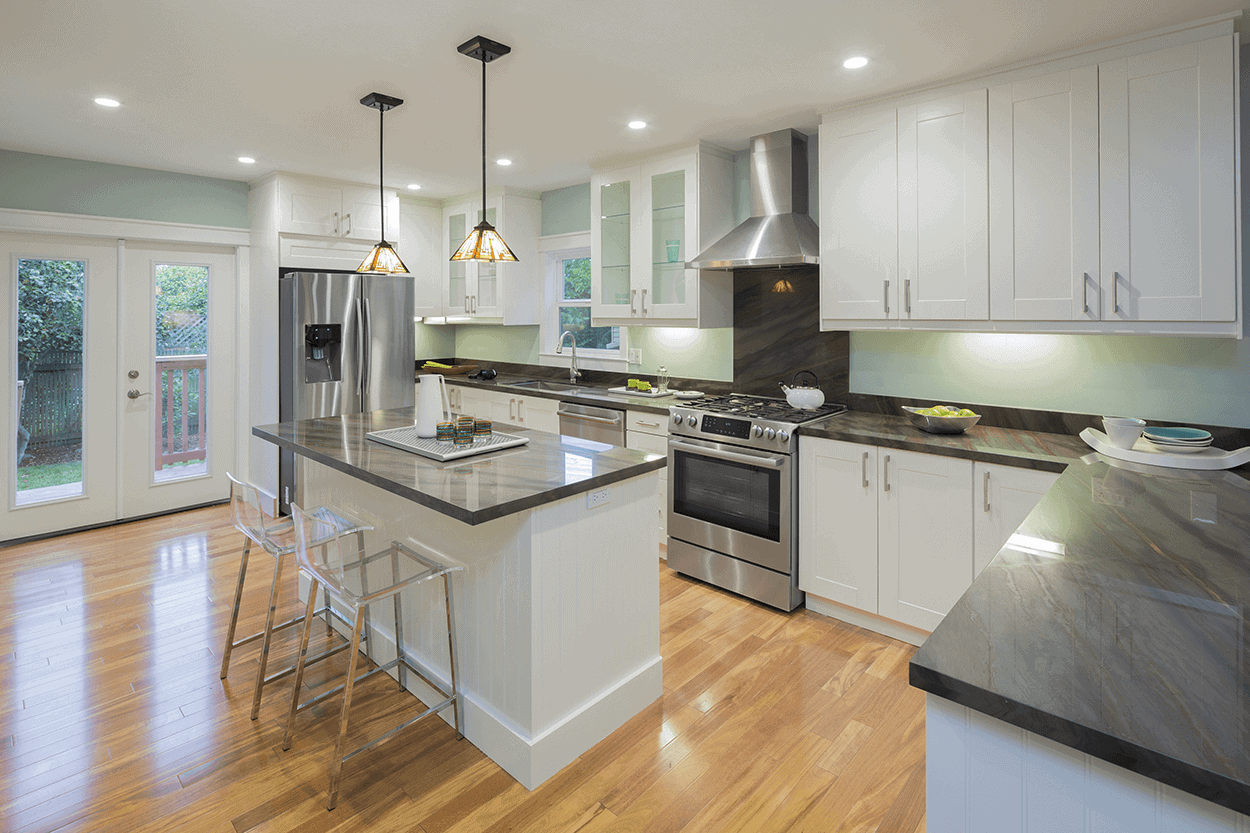 keyboard_arrow_leftPrevious
Nextkeyboard_arrow_right