Houston General Contractor
One of the biggest problems when it comes to renovating, remodeling, and construction etc. is hiring experienced, reliable and professional general contractors to help with your next project. We provide residential & commercial remodeling & construction service and have been honored to do so for over 11 years.
Some of the services we offer:
Residential General Contractor
Residential: Home renovations, kitchen remodeling, bathroom remodeling, insurance claims, room additions, patio covers.
Commercial General Contractor
Commercial: Build outs, tenant improvements, tenant construction, retail maintenance, retail remodeling, finish-outs, build-to-suit, water damage restoration and commercial construction. Office buildings & medical centers, retail stores, restaurants, gas stations, shopping centers, malls, warehouses, car dealerships,  apartment complexes in and around Houston.
If you're looking for a Houston Remodeling Contractor or a Houston General Contractor, then you've come to the right place. We've been at this business for many years now, and what our expertise has taught us to do is create the best possible results within a given budget and do it as fast as possible.
When it comes to commercial services including build outs, tenant construction and tenant improvement, we make sure that we provide our services to our customers with the best possible accuracy and at the highest quality outcome.
Retail remodeling, finish-outs, water damage restoration, commercial construction etc. are all part of our services and we are professionals that build-to-suit customers.
How to find the best General Contractor?
We know how the market is and we know how to improve it. Bringing the best quality work at the least cost is what we are experts in. With our build-to-suit policy and massive customer satisfaction and engagement focus, we are the Houston General Contractor that give quality business to our customers.
Fast turnaround time for commercial services that can include the aforementioned ones as well as water damage restoration, commercial construction, retail maintenance and much more
Guaranteed completion under given budget
Accurate quotation to job and market shattering prices with quality outcomes
Highly trained and highly experienced professionals with adequate customer communication skills
Extended and timely checking during construction process (that can include tenant construction, tenant improvements, commercial build outs etc.)
Reaffirmed quality and final testing results
Besides our services being some of the best, we also train our professionals to understand the customer's demand and leave nothing to chance. We know that build-to-suit is important to customers and remodeling is required to be in accordance with what the customer desires.
So, our training includes communication and demand/requirement checklists that make it certain we've cleared, on your side and ours, what the requirements and what the end result is ultimately going to look like.
– Accurate remodeling prediction
– Up-to-date charting of customer requirements and demands
– Customer satisfaction guaranteed process
– Documentation of customer's requirements and step-by-step evaluation and implementation of said requirements
The Best General Contractor Houston Has To Offer!
Being a general contractor and a Houston remodeler that doesn't outsource work affirms that what services you're getting today, will be the same for you, or anyone else tomorrow. We make sure that quality control is a part of our daily routine and checking each and every project properly in order to reduce risk of any kind if a part of our job.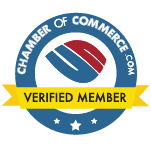 Houston General Contractors
We make sure that our customers and enabled and not discouraged from their daily lives because of our building processes; this means that we are:
– Non-intrusive to a certain extent and will NOT bug you more than what's absolutely essential
– We make sure that there are NO mistakes during the communication or the building processes by involving our customers if they want us to
– Complete focus on build-to-suit, retail maintenance, retail remodeling, tenant construction, tenant improvements, commercial construction, water damage restoration and commercial construction and many other commercial services that are fit for kings and queens.
– Completely certified that gives us full credibility to work on your commercial property or private property with complete guarantee
At the end of the day, if you want the best Houston remodeler or General contractor, gives us a call and we'll get started on your project today.
" Hiring a General Contractor in Houston TX isn't easy. If you are working on a residential or a commercial remodeling project and don't wish to have any hiccups, then Gulf Remodeling is the right company for you, Thank You Guys!"

- Alex G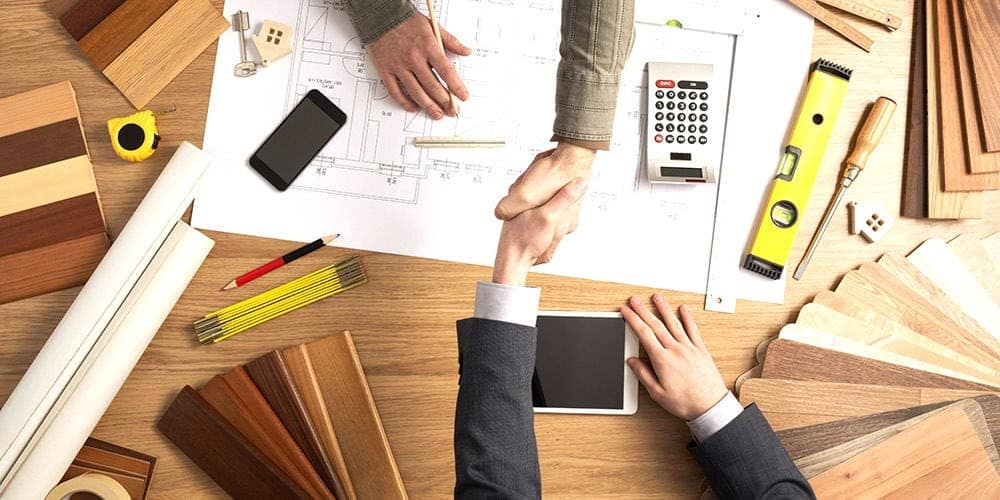 keyboard_arrow_leftPrevious
Nextkeyboard_arrow_right
Ask a Question or Get a Free Quote Now!